27 February 2020 / Thématique : Events
MIPIM is the event that brings together the most influential players in all sectors of international real estate for 4 days.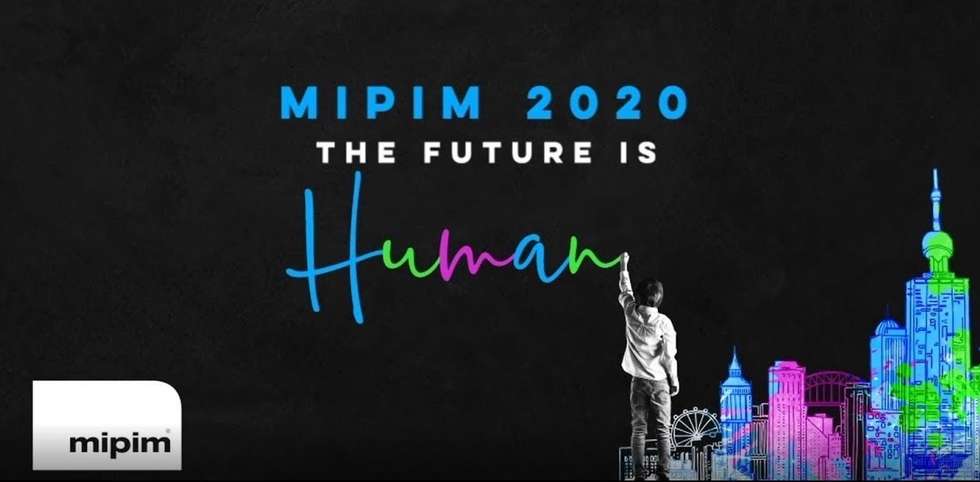 Every year since 1990, it has brought together players at all levels of the value chain and offers exclusive access to a large number of development projects and sources of capital around the world. More than 25,000 participants from 100 countries are expected to attend.
à lire aussi